With almost 25 years of experience in raising brand awareness and adding value to clients' business and marketing requirements, tpg media offers a broad portfolio of media and communication solutions across an array of specialist disciplines, incorporating design, publishing, PR, social media, content creation, events and event sponsorship.
tpg media prides itself on having one of the most professional and creative teams in the GCC and United Kingdom, allowing it to serve all business types from the emergent SME to well-known international companies. With an uncanny ability to generate targeted messages that grab attention and create memorable experiences, tpg media is a performance-driven, strategic thinking full-service organisation that delivers results.
Our Team
With an experienced, innovative team that combines traditional values with the very latest practices, tpg media's transparent trading approach gives it the ability to deliver inventive media solutions that no one else can. Moreover, costs are tightly controlled, ensuring clients get maximum value and return on investment.
The five-strong leadership team has a combined 80 years of working together within tpg, which is unrivalled in the industry today. Most clients come to think of this quintet of media professionals as part of their team, too.
Eddie Rayner
Founding Partner and Managing Director
As the Founder, Partner and Managing Director of tpg media, Eddie is responsible for overseeing all aspects of the company, drawing upon more than 25 years of marketing and business experience across multiple disciplines. Eddie ensures that the company is a well-oiled, working machine committed to delivering client objectives while building long-lasting, value-driven relationships.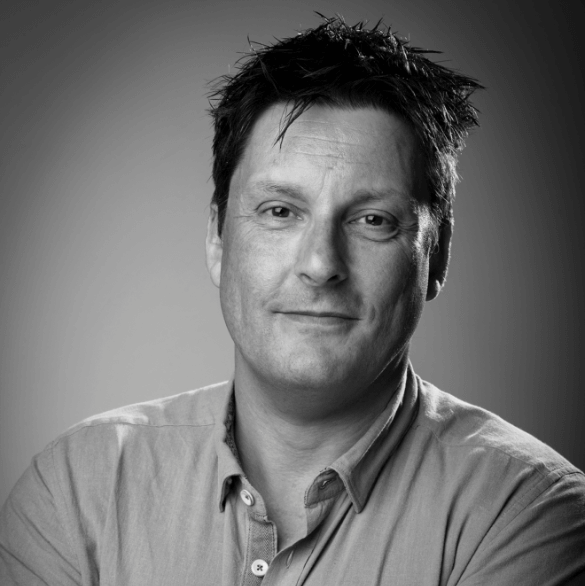 Laura Wojchiechowski
Partner and Media Director
Born and raised in England, Laura is a Partner and Media Director at tpg media and has worked within the company for over 20 years, both in the UK and Dubai offices. As an advanced marketing professional known for her passion, energy and enthusiasm, Laura offers clients a wide range of expertise, including strategy development. She currently lives in Dubai and manages tpg media's activities in the UAE and Saudi Arabia.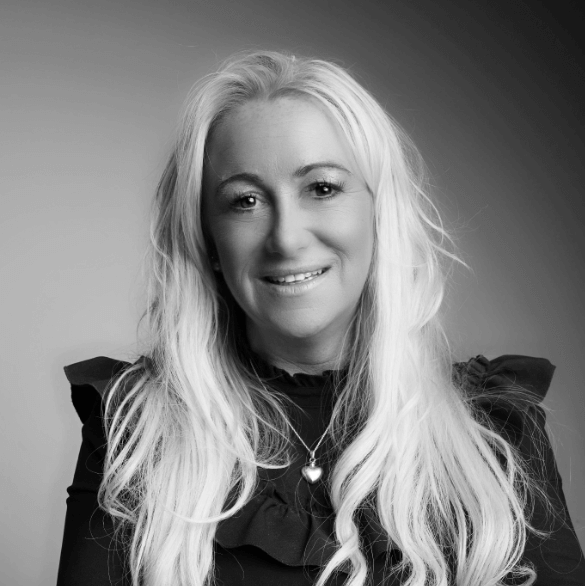 SENIOR TEAM
Roderick Millington
Head Copywriter and Editor-in-Chief
tpg media's Head Copywriter and Editor-in-Chief, Roderick Millington, has had over 20 million words published in the past 30 years, supplying copy for thousands of companies and organisations throughout Europe, North America, the Far East, and the Middle East. Roderick understands that the best writing opens doors and opens minds, and aims to strike the right balance of professionalism and personality.
Daniel Murad
Creative Director
Daniel was born and raised in England, where he studied Graphic Communication and General Art and Design. Creative Director at tpg media, his passion for original and imaginative design and marketing is second-to-none. Always going that extra mile in pursuit of perfection, Daniel is never happy with simply 'good', with the company's client-base benefitting daily from his experience and exceptional creativity.
Belinda Breeze
Account Manager
Having worked in the media since the 1980s, Belinda arrived in Dubai 10 years ago from her native South Africa to join a leading English newspaper and magazine publisher. After her tenure there, she moved on to become Account Manager and an integral part of tpg media, pushing boundaries, thinking differently and bringing fresh ideas to life.